We are excited to share that this incredible seaside wedding for our beautiful couple Jenni and Ben has been featured on Strictly Weddings! See below for more from Strictly Weddings:
"There's nothing like a good beach chic destination wedding to put you in a mood for a refreshing margarita. With internationally sought-after event company Sacks Productions who understands the importance of life's precious moments and Jeff Leatham behind this wedding, it certainly makes you want to break out the lime and salt. It is nothing short of incredible. We are talking absolute romance in paradise. Juan Carlos Tapia captured the atmosphere of Jenni and Ben's beach chic destination wedding at the Las Ventanas al Paraiso exquisitely. Basically, their big day makes us want to close our eyes and pretend we are watching the sun set over the Pacific with the star lanterns guiding our way down the sandy shore to the epic firework display. Wedding bloggers can dream too – can't they?" – Strictly Wedding
Click here for the full feature.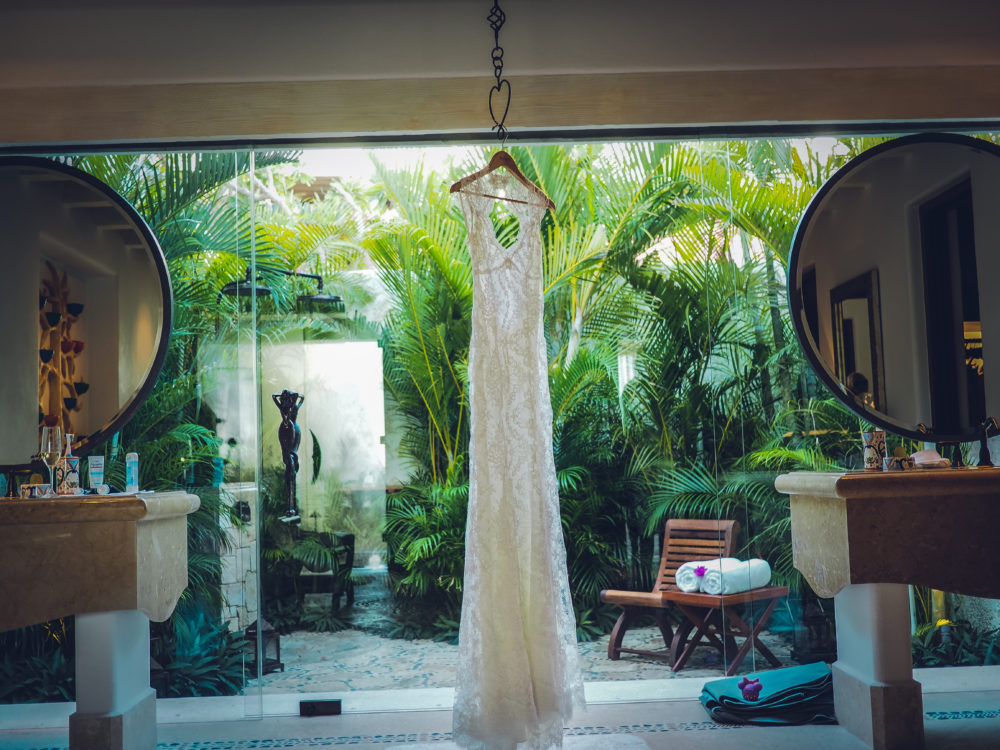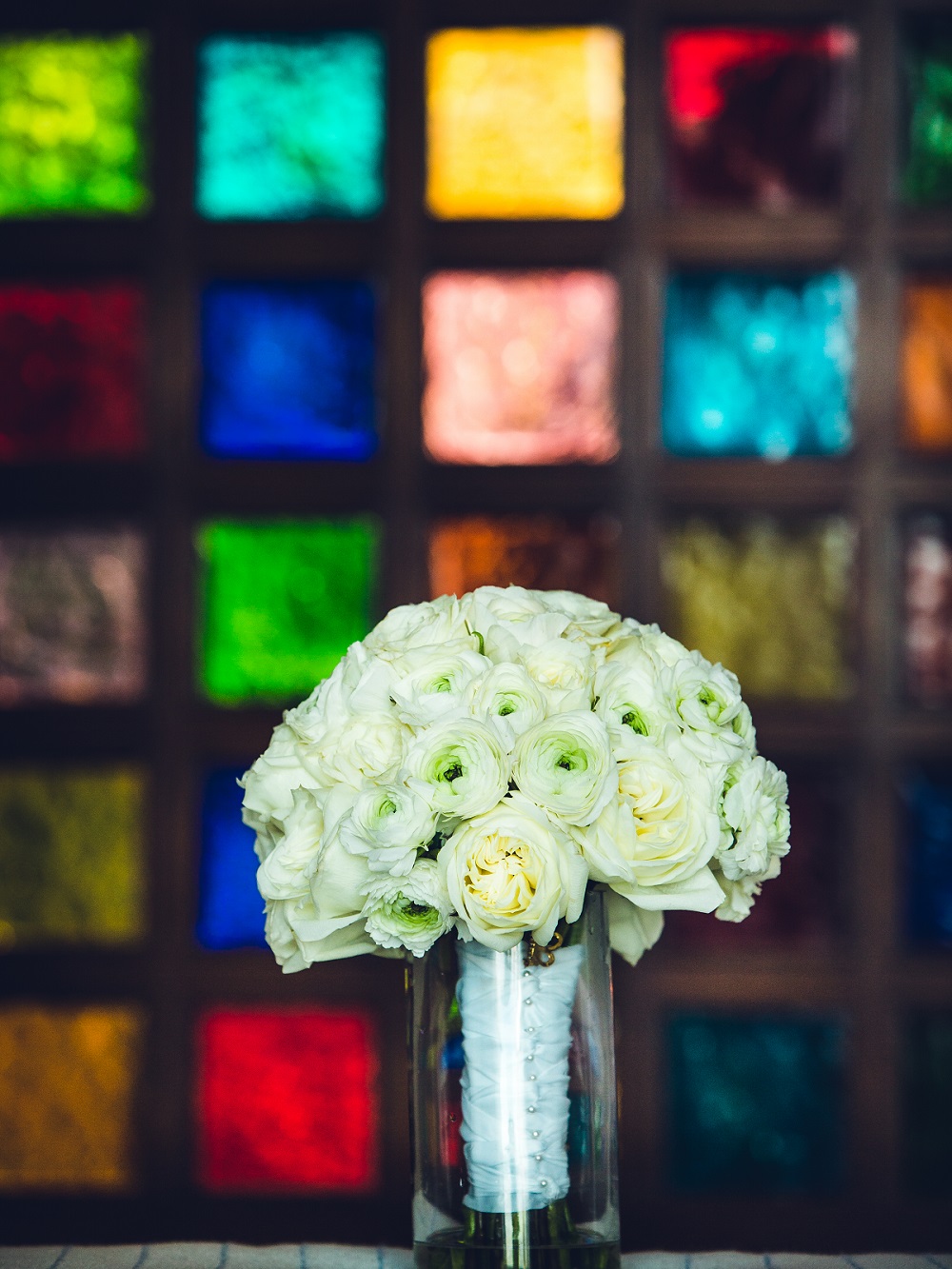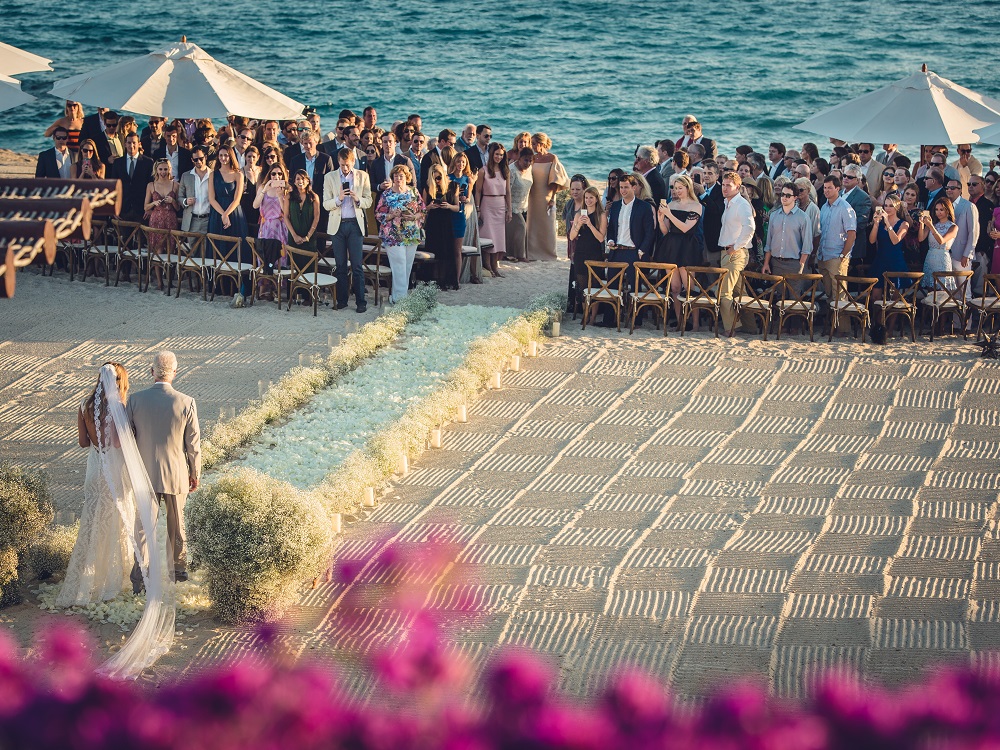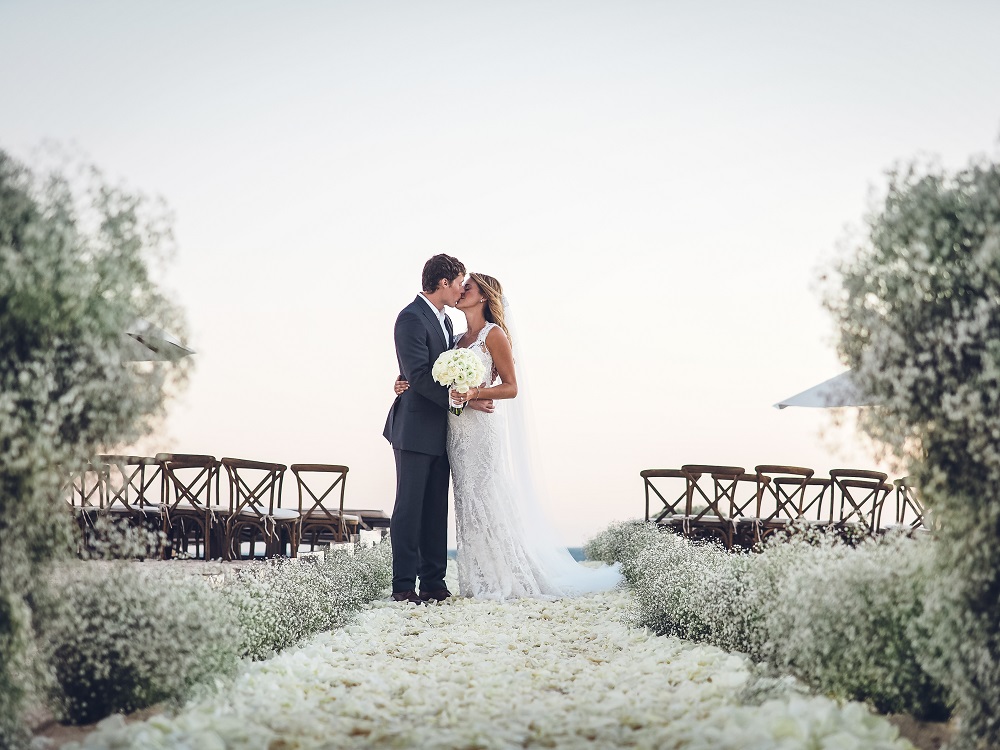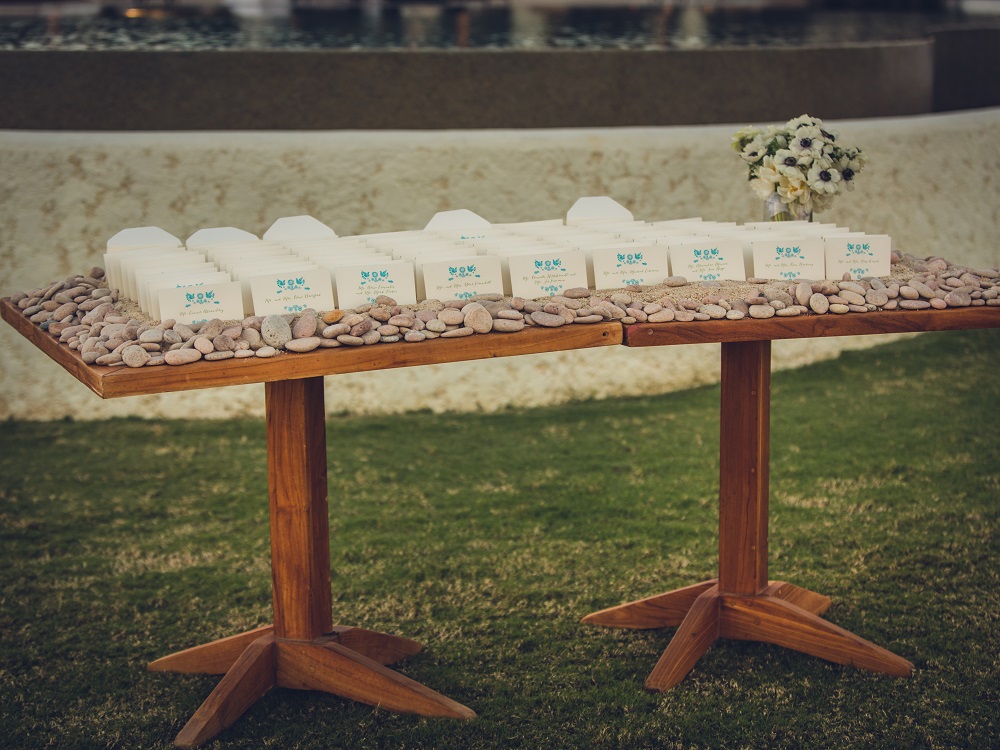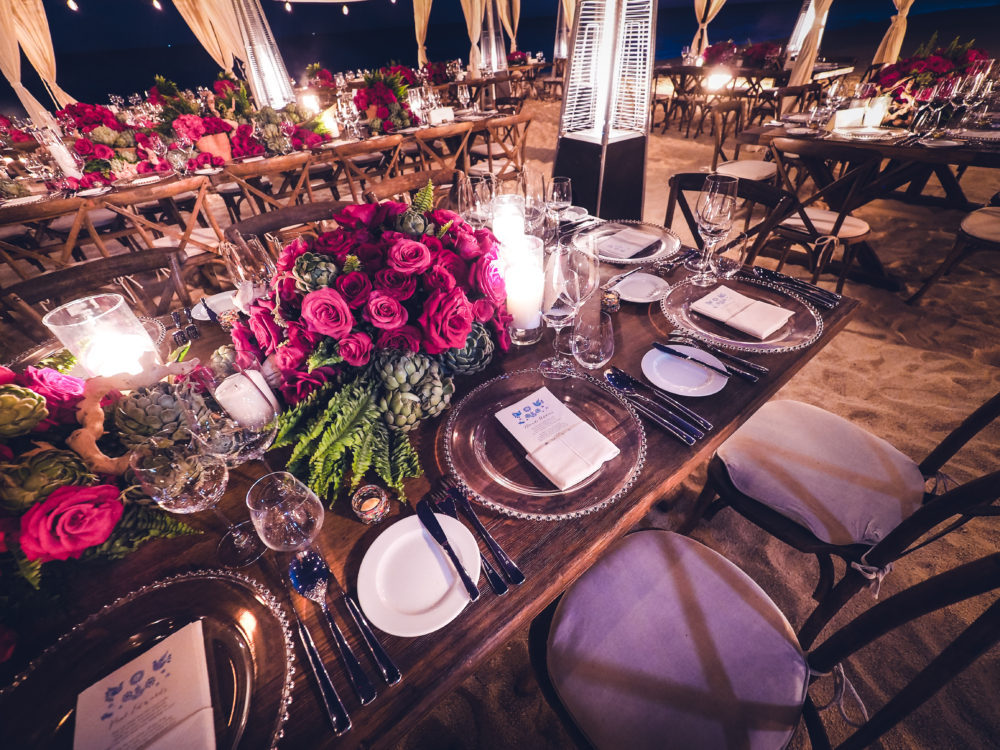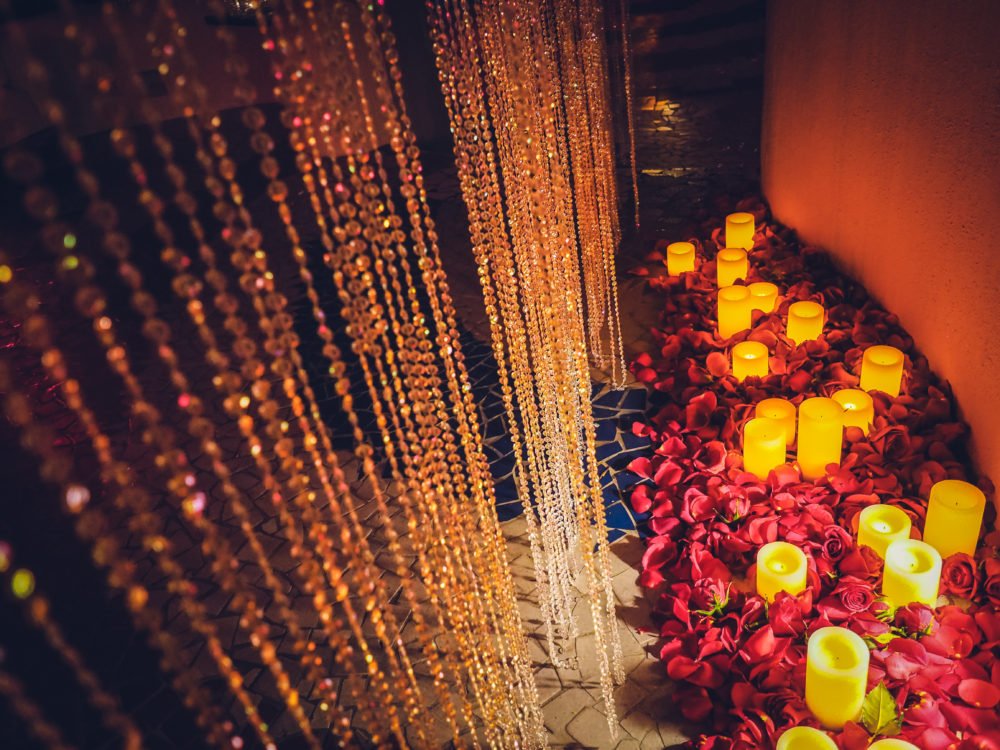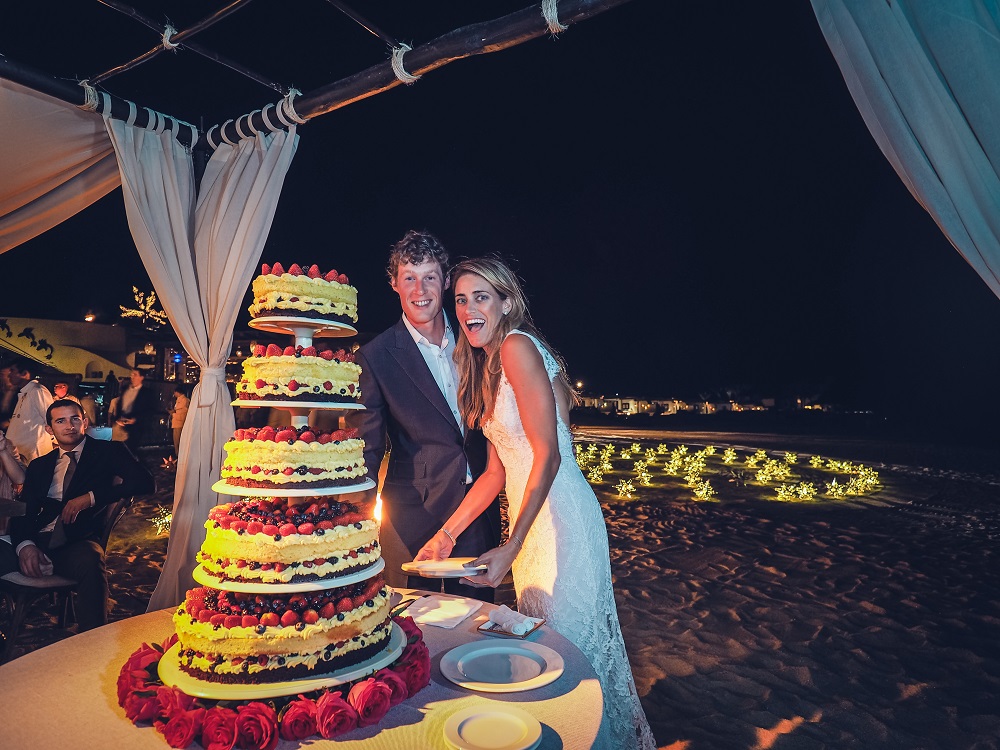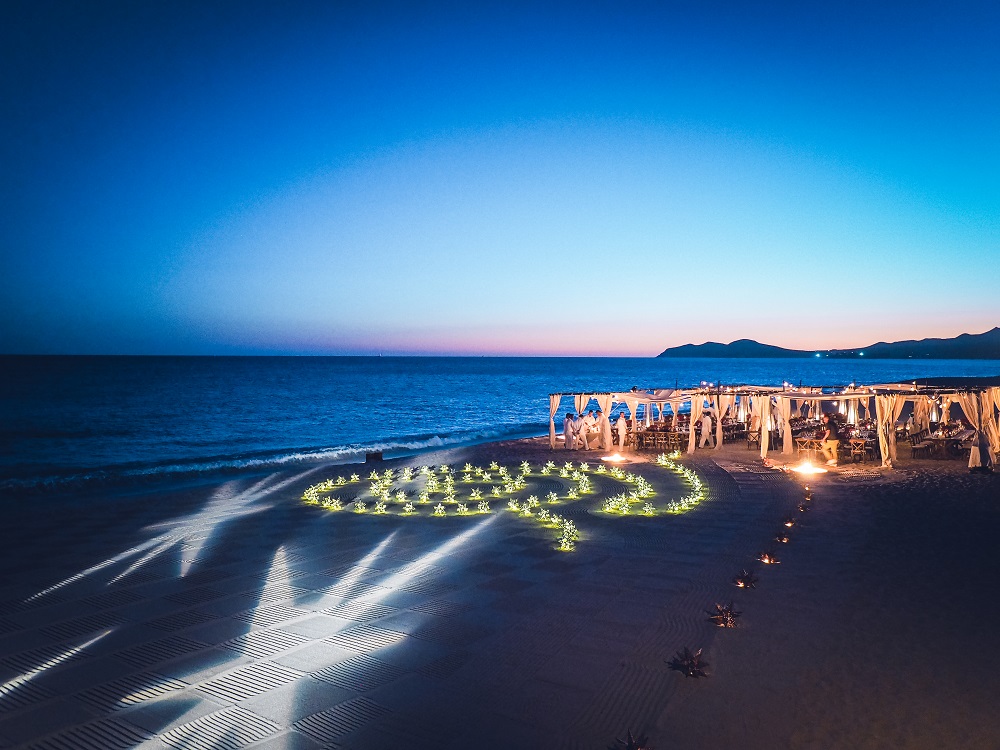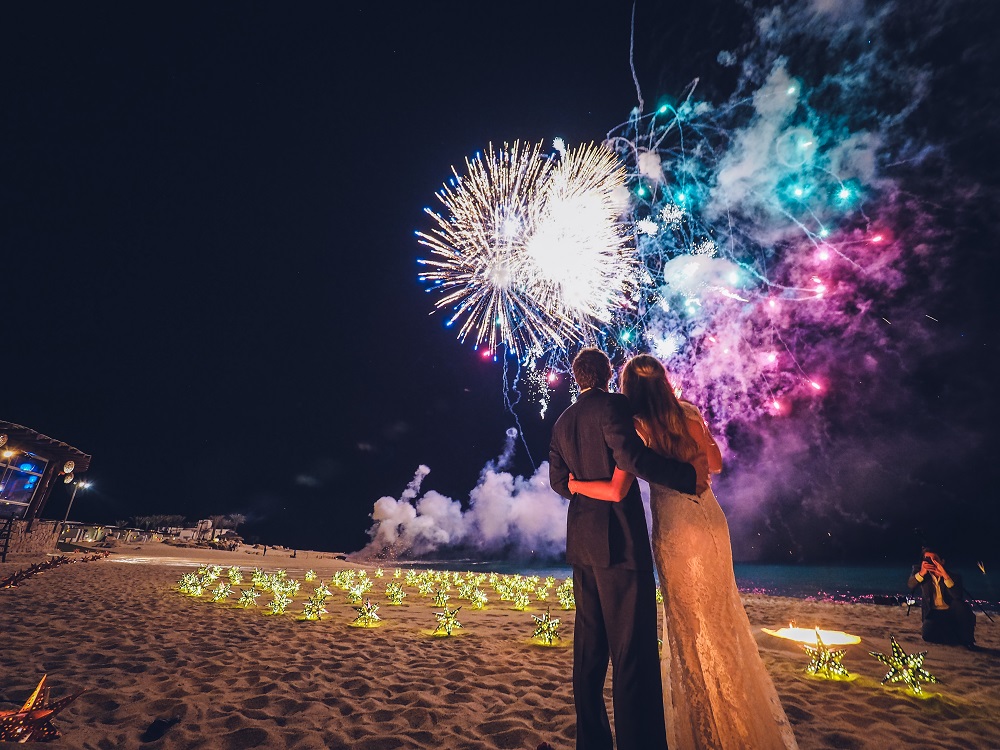 Planner: Sacks Productions
Wedding Venue & Cake: Las Ventanas al Paraiso
Photographer: Juan Carlos Tapia
Floral Design: Jeff Leatham
Designer: Rrivre Works
Lighting: Oxten Productions
Décor: Del Cabo Event Design
Ceremony/Dinner Musician: Arturo
Fireworks: Pirotecnia Herrera
Printed Materials: Tiny Pine Press
Shuttles: One by One Incentives
Videography: Lands End Films
After Party Location: Sunset da Monalisa