Getting married is such an exciting moment in your life! The last thing you want to do is stress before you tie the knot. Here are some things to remember leading up to your big day along with a couple of tips to help you both stay calm as you count down to I Do.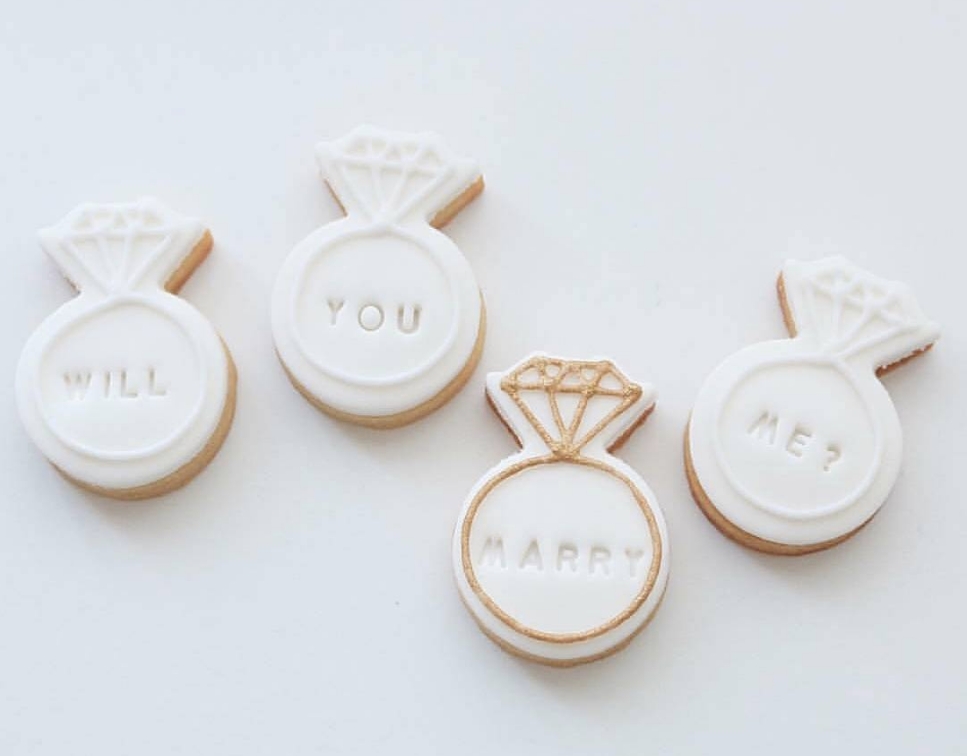 The Bride
– Reconfirm your appointments with your stylists about a week out. Make sure everyone (including you) the the correct time and spot.
– Spend some time in those bridal shoes. If you are wearing high heels, rehearse walking down the aisle in them.
– Create an emergency kit. Some things to include are fashion tape, stain removers, bobby pins, band-aids, pain killers, tampons, basic makeup products, and anything else you might need in case of a wedding day surprise. Also, Make sure your makeup artist gives you an extra lipstick and liner for touch ups.
– Pack your bag for the wedding night and have it delivered to your hotel. The last thing you'll think of on the morning of your wedding is what to pack for that night.
– When you pack your gown and veil, make sure you tie the hangers together so they don't get separated.
The Groom
– Get your hair cut 2 weeks before the wedding. You don't wait to chance getting it cut a day before and not liking your look!
– Don't forget to pick up (and try on!) your suit or tuxedo! It has to fit PERFECTLY for that big day.
– Remind your groomsmen of the same. Make sure all your guys are packed and ready to go.
More importantly….  relax. Your wedding day is such an important day – always stay with the positive. Spend time with each other, watch your favorite movies, meditate, go for walks and enjoy each other's presence!  Fresh lavender the night before the wedding is a great way to keep you both relaxed!