What are the pros and cons of having a wedding theme and why is it that you should consider this before you start planning anything?  
Having a wedding theme allows you to bring your love story to life in a different way. By connecting every detail throughout your wedding to this theme, you will draw your guests into your personalities and something you really love. From seasons and colors to musical decades and historical-influences, there are so many options! Do you and your fiance love a specific decade? Movie?
Having a wedding theme can be tons of fun, but also overwhelming.  If you do choose to go with a specific theme, make sure your details are tasteful and represent you and your partner.
Opting out of the 'theme' idea? A lot of couples choose a 'look' instead. Maybe rustic, glamorous or modern are more your style. You can add these type of elements into your wedding ceremony and reception more subtly via smaller details.
Either way, the most important thing is to stick to your principles and see which of the two options suits you as a couple. Lets plan a wedding that represents you and nobody else!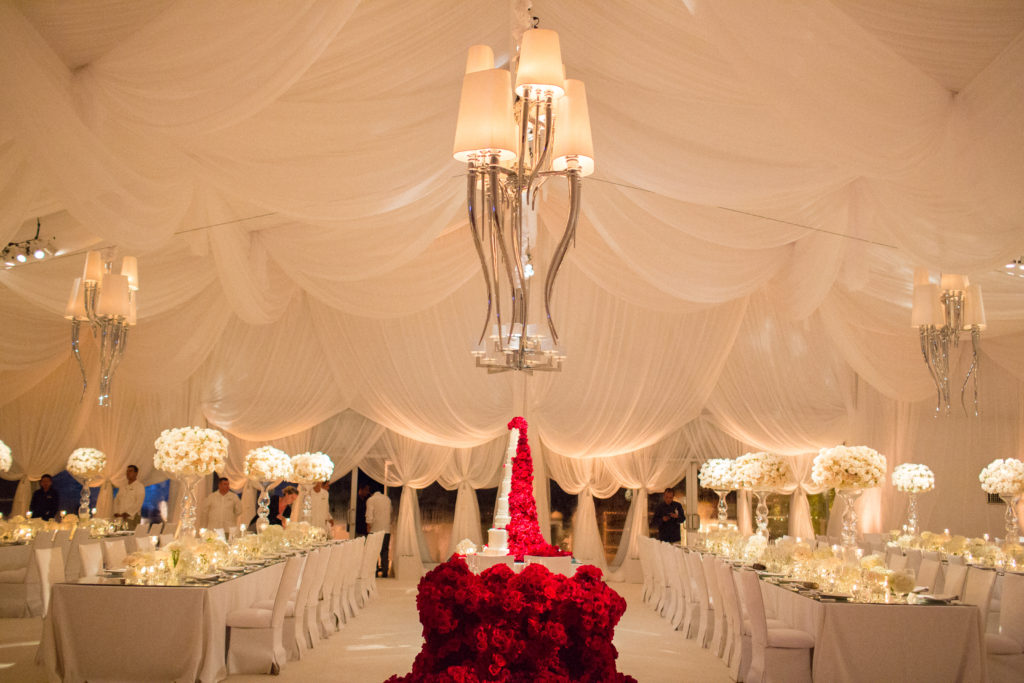 Photo Credit: Docuvitae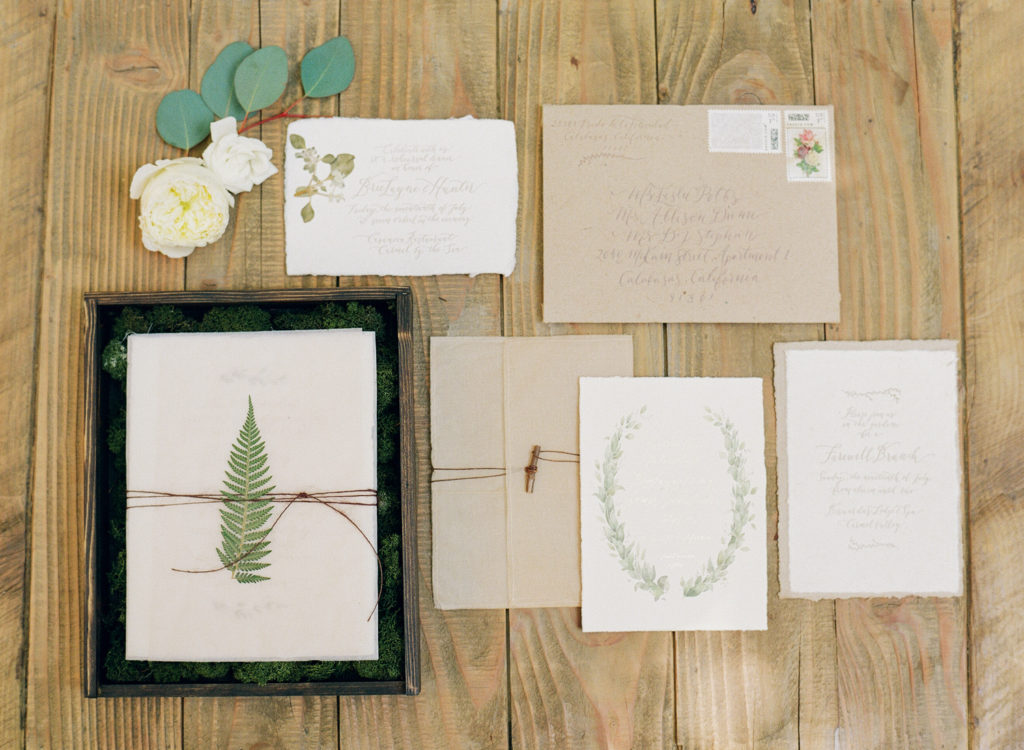 Photo Credit: Sylvie Gil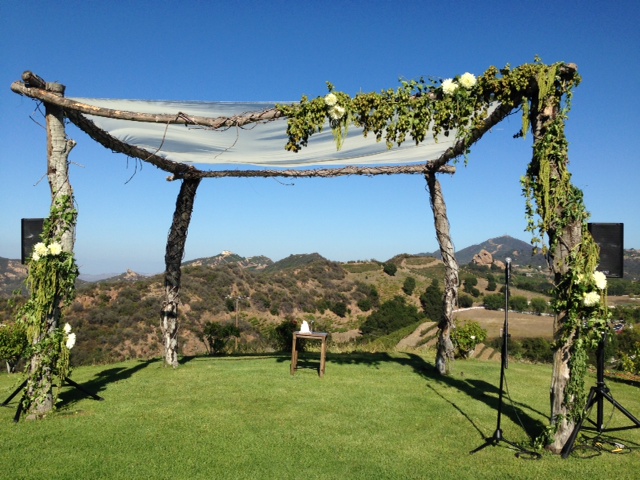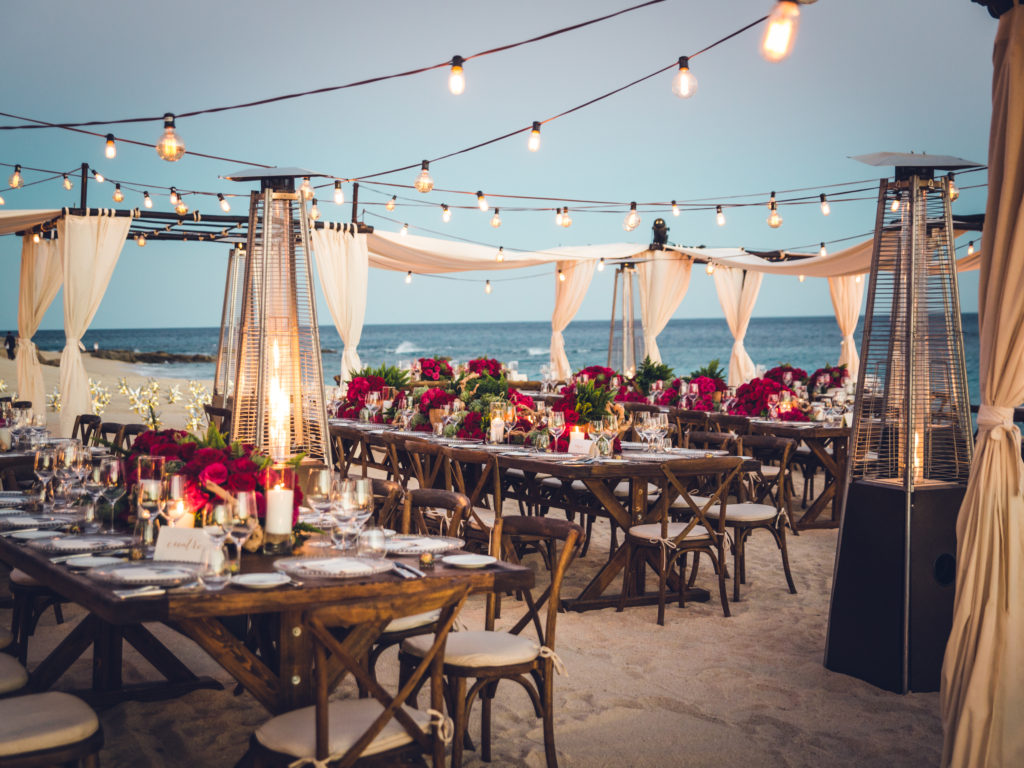 Photo: Juan Carlos Tapia