Having a Spring wedding but don't know what flowers are in season? You want to make sure you choose blooms that mirror your personality and style, but also fit the season and weather. Here are some Spring flowers to consider for a wedding at this time of year:
• Peonies: Classic, feminine and always sweet. You cannot go wrong with Peonies, whether mixed with other flowers or stand alone – they make any bouquet or centerpiece extra beautiful.
• Succulents: Not only are they unique, but they don't whither. This makes them ideal for hot weather and outdoor weddings.
• Garden roses: An all-time classic.  Roses are a romantic option for just about any type of wedding, in every season. And, as a bonus, garden roses come in a myriad of colors.
• Ranunculus: Almost too perfect looking with beautiful, rose-like blossoms.  Perfect for Spring weddings, Ranunculus' have layer upon layer of silky petals in bright, paint box colors.
• Sweet Pea: A little more unique with a soft look and feel.  Perfect for your
• Greenery: No matter what flowers you choose, greenery is a gorgeous addition to your bouquet or reception florals. It adds so much volume and gives your centerpieces a full, lush look. Plus, the green makes those Spring colors pop.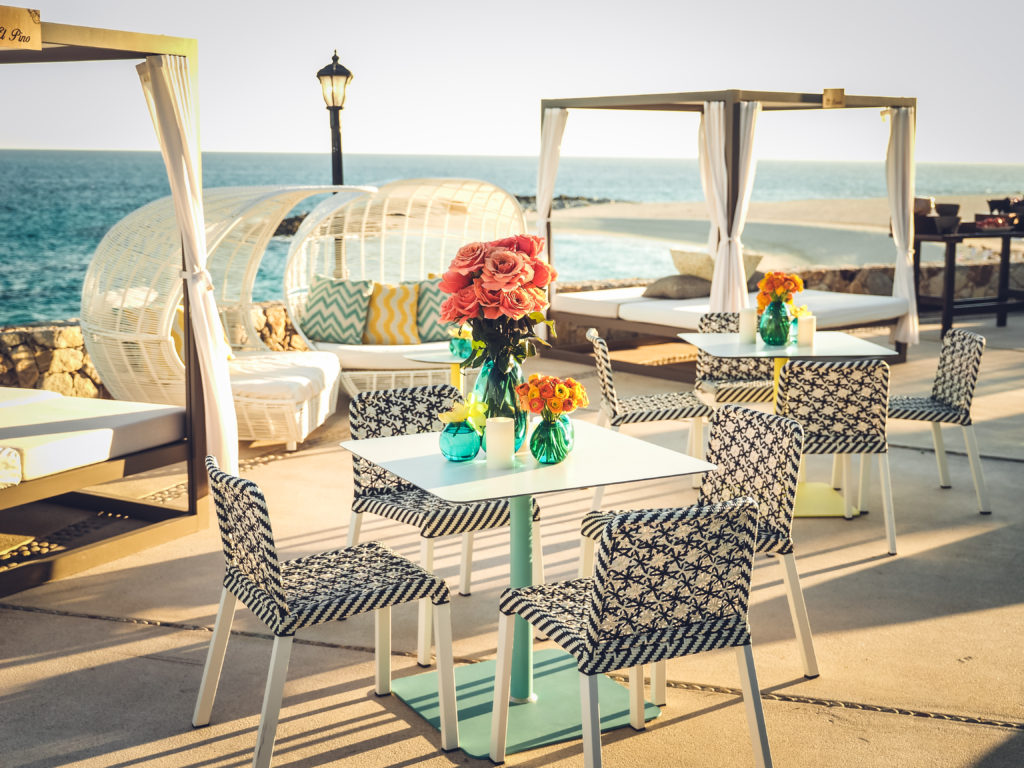 Photo:  Juan Carlos Tapia Photography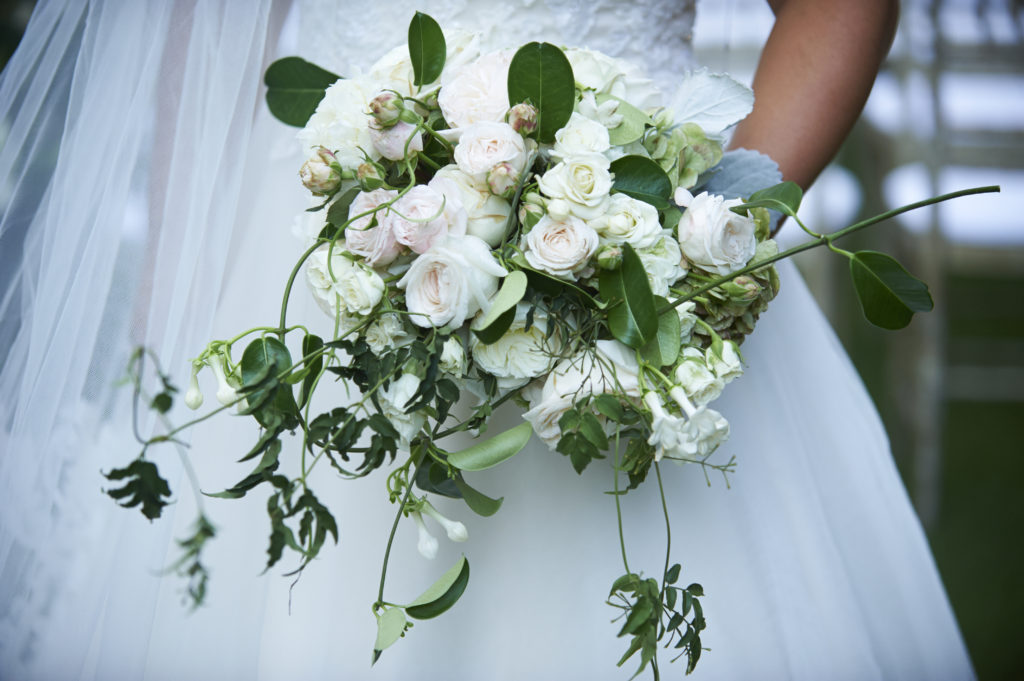 Photo: Yithak Dalal Photography