The Four Seasons Florence was a most gracious and hospitable host.  The service and staff there were 5 star and the food was delightful.  The magnificent location brought an exciting energy to the time. 
Sharon, founder of Sacks Productions, started off the conference with an exceptional speech, setting the tone for the rest of the Congress.  She was motivating and inspiring as hundreds of attendees commented on how much they appreciated her words and gave them inspiration that they will take back to their countries.  Sharon was joined by some other spectacular speakers including Marcy Blum, Ed Libby, Wendy Daoud El-Khoury, Joe Blackman, Tara Guerard, Carlotta Ferrari and many more.
The Stazione Leopolda was a great venue to host the DWC 2016, while evening events were hosted by venues such as Villa Corsini and Villa Di Maiano. We were able to meet with hundreds of potential venues, vendors, and meet and talk to many other planners.  It was an open forum to share ideas, business models, budgeting, thoughts, and ideas, and such an honor to sit among industry piers from all around the world listening to their experiences and challenges.  
The QNA did a fabulous job organizing and Prachi and all her team were a delight to work with.  Lots of lasting relationships were made.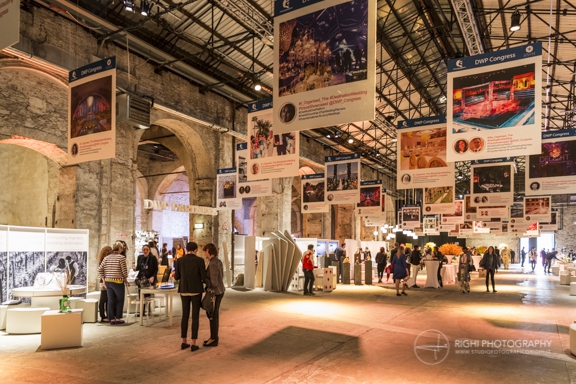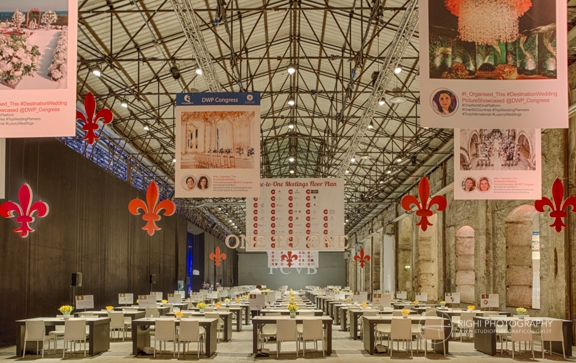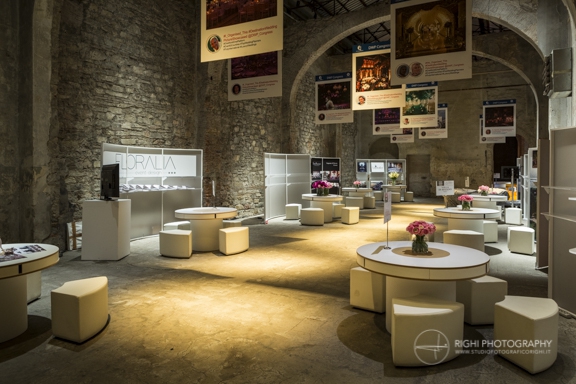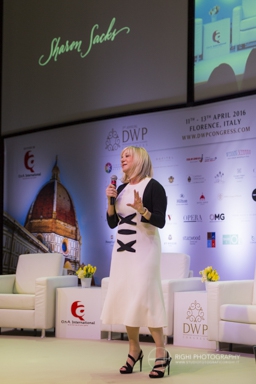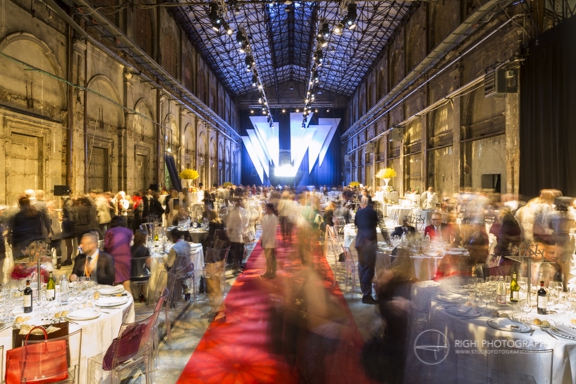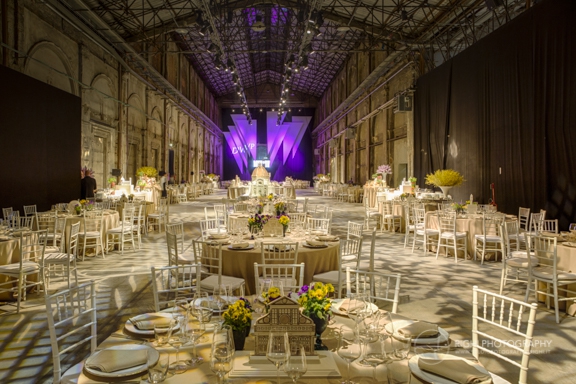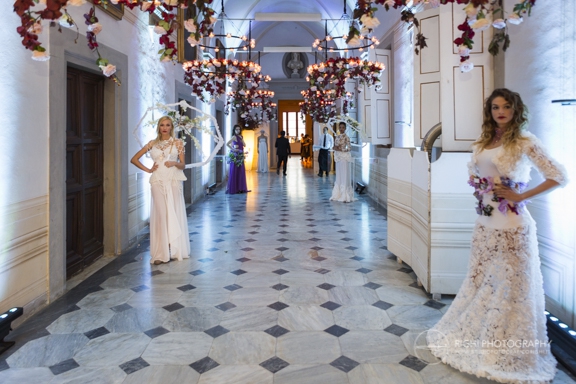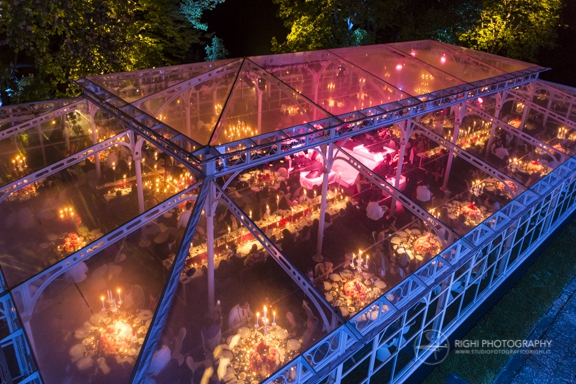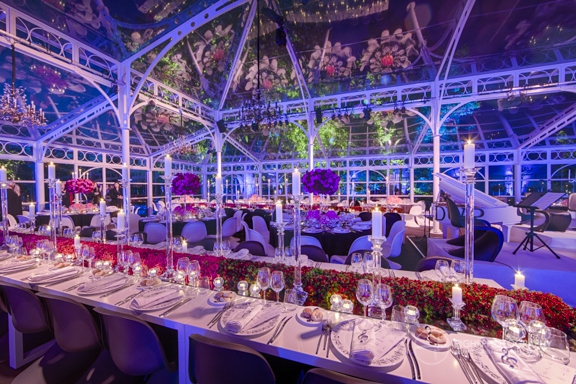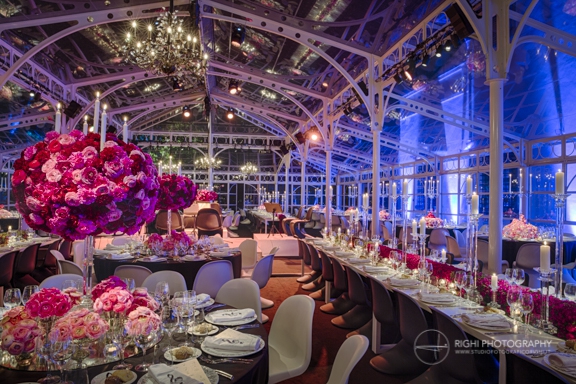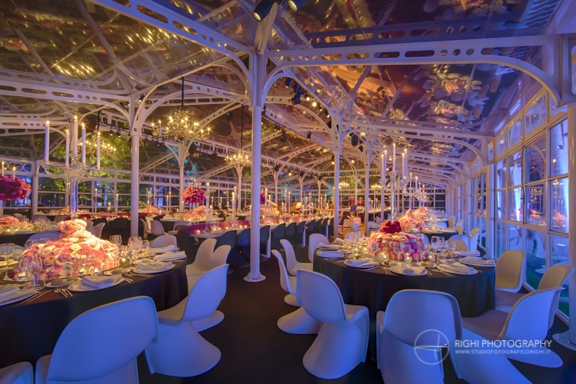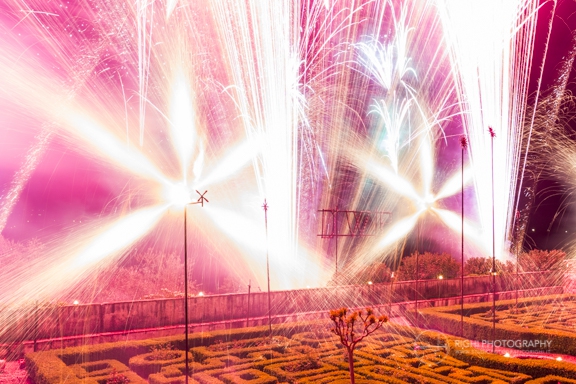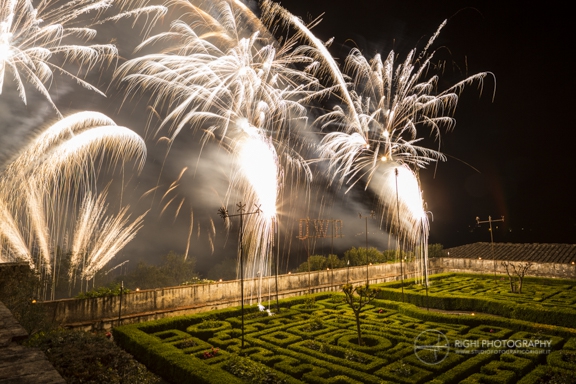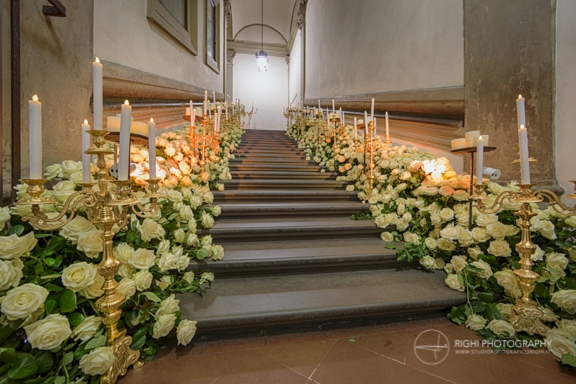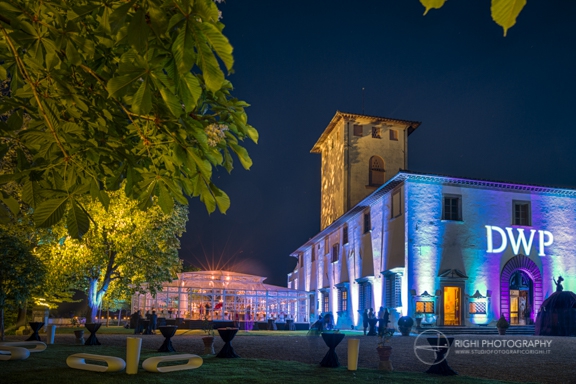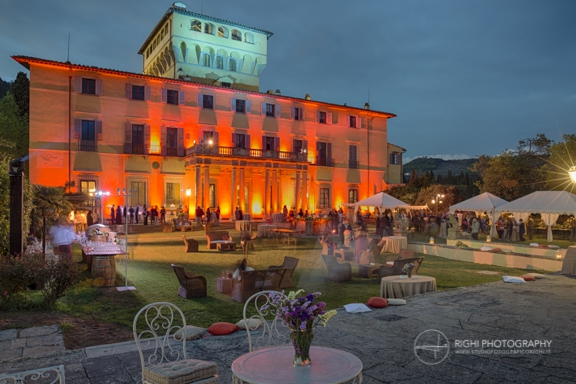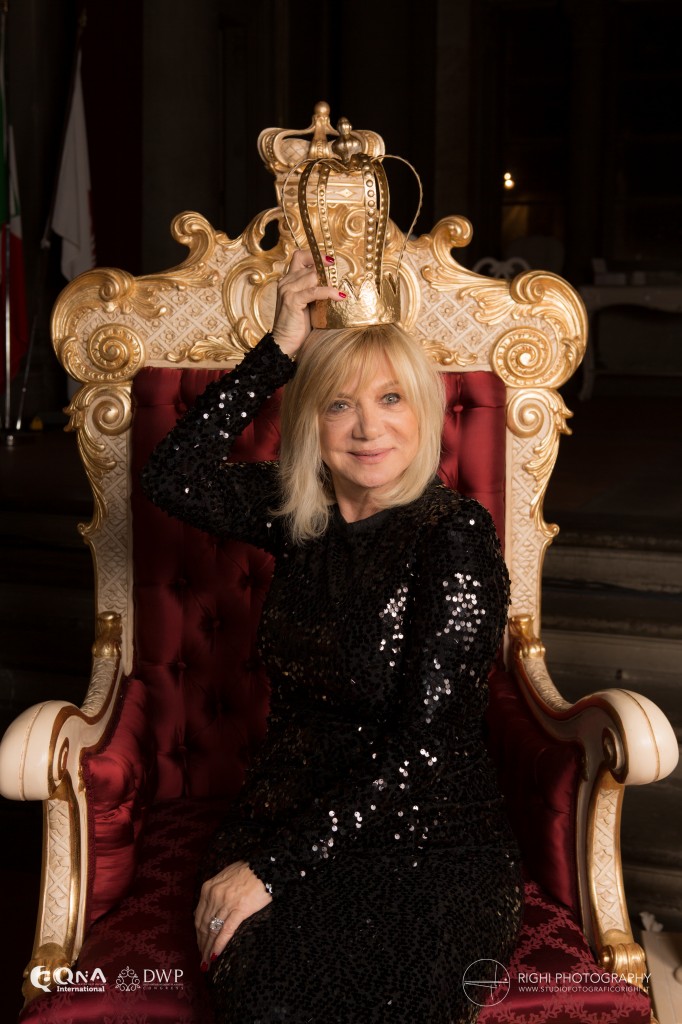 Photography: Righi Photography