After months and months of planning your big day, week or weekend has come to an end – and was successfully the most perfect day of your life! But the fun isn't over yet –  it's time to pack for your honeymoon!  Here are some essentials you don't want to forget to take with you on your trip:
Paperwork: Your passport, your ID or Driver's License, medical prescriptions and travel insurance. Triple-check you've packed these things with you!

Skincare: Aside from your regular cleansers, lotions and skin treatments – don't forget extra sunscreen! If you're going somewhere sunny, whether laying by the pool, hiking or simply touring, sunscreen is a necessity!

Money: Make sure you have the current currency before leaving for your trip – different places use different forms of currency and you want to make sure you can bring home all those souvenirs! 

Proper clothing:  Research the weather of your destination. Just because it's an exotic island, it doesn't mean weather is always picture-perfect there. Do a little bit of research a few days before your departure so that you know what to pack. Also, don't forget a couple of nice dresses and heals for those dinner nights! 
What you pack depends a lot on where you travel, for how long, and what activities you have planned. However, above are just a few basics – so make sure you check them off your list before leaving for your honeymoon!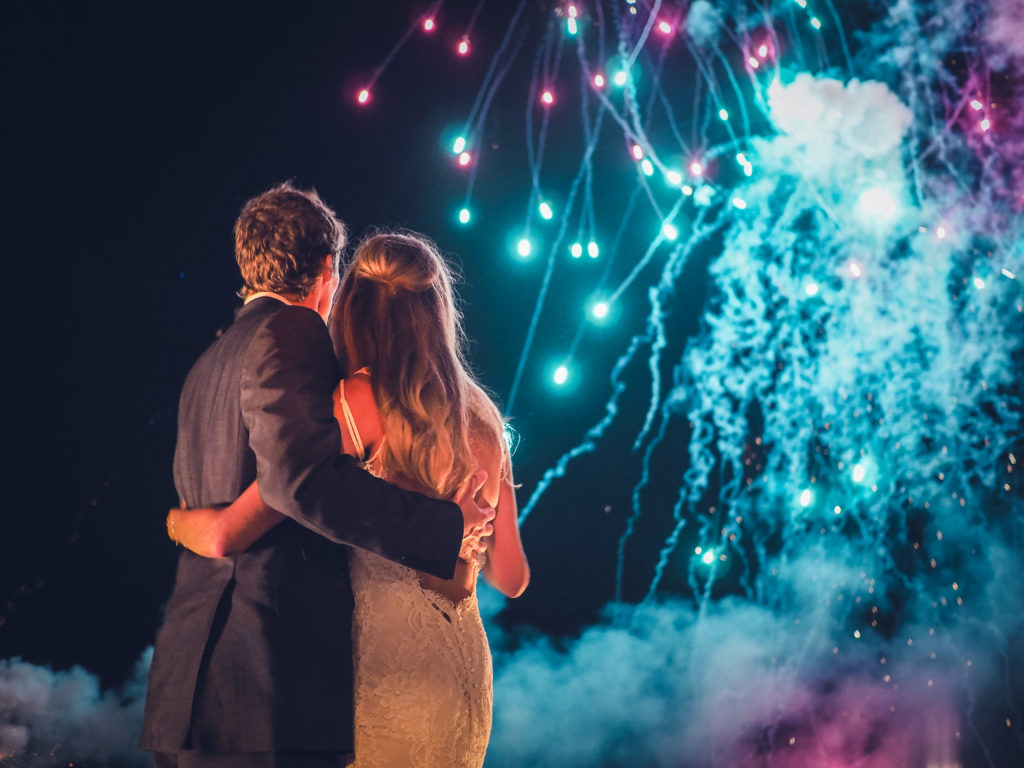 Photo: Juan Carlos Tapia