So he popped the question, and you said yes! First things first: Stay in the moment and enjoy this incredible milestone in your life. Don't rush into the planning phase immediately. You'll have plenty of time for that over the next few months. This is the time to share your joyous news with friends, family, even strangers. When you're ready for the next step, it's time to find your wedding planner.
Everybody wants their wedding to be an unforgettable experience. To have that dream wedding become a reality, you're going to have to start planning far in advance. Hiring a qualified wedding planner can save you hours of stress and anxiety by taking the guesswork out of planning your perfect day.
Click HERE to see more on hiring the right wedding planner for your big day.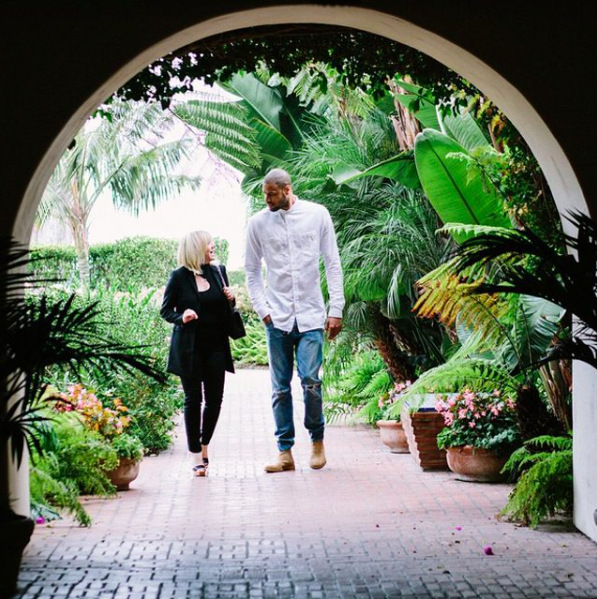 (Photo: Simone Photography)