The world, and especially the wedding and event industry, is currently experiencing a shock everywhere due to the rapid spread of COVID-19.
With COVID-19 reducing gatherings all around the world, The Hollywood Reporter spoke with our Sharon Sacks to get more insight on the issue. Click HERE to see the full feature and read Sharon's excerpts below.
We're sending our best wishes to couples, planners, and vendors around the globe who are working their hardest to postpone events. We will get through this together!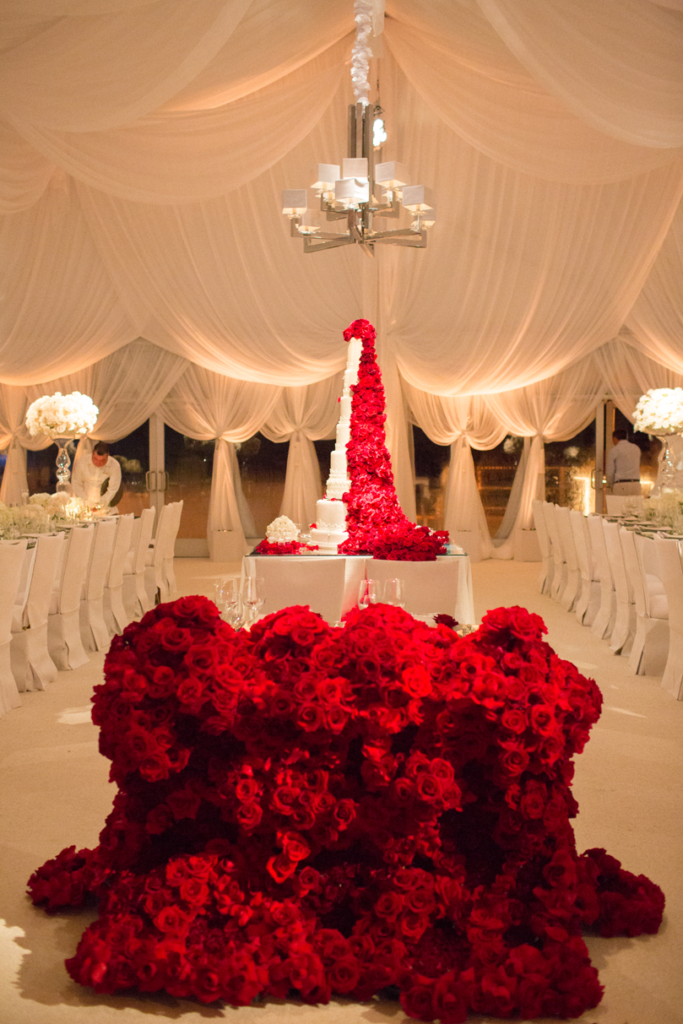 A-list wedding and event planner Sharon Sacks has experienced an altruistic attitude from the venue side — extending due dates, allowing dates to be changed and applying funds to those dates.
"Lots of policies are changing since this is such a unique situation," she told THR. "We are currently experiencing a great attitude by big Hollywood events and clients in which they are prepaying in full now, many vendors for events that are being postponed to the fall, and venues are allowing at no additional charge for clients to move their events to an available date in the future."
Sharon has seen the event planning industry come together and unify in this trying time.
"The foundation of our work is to plan and produce milestone celebrations," she told THR. "We're confident that the industry will rebound stronger and more creatively than ever."