After saying I Do in front of your closest family or friends, what's next? With so many gorgeous locations around the world t is so hard to choose the perfect honeymoon spot. Below are some of Sharon's favorite honeymoon locations around the world:
Paris, France.
There's a very good reason they call it the City of Love – under the Tour Eiffel, love really shines differently. Allow yourselves to be infused with the amazing French culture, delight yourself in their cuisine and walk around one of the most famous cities in the entire world!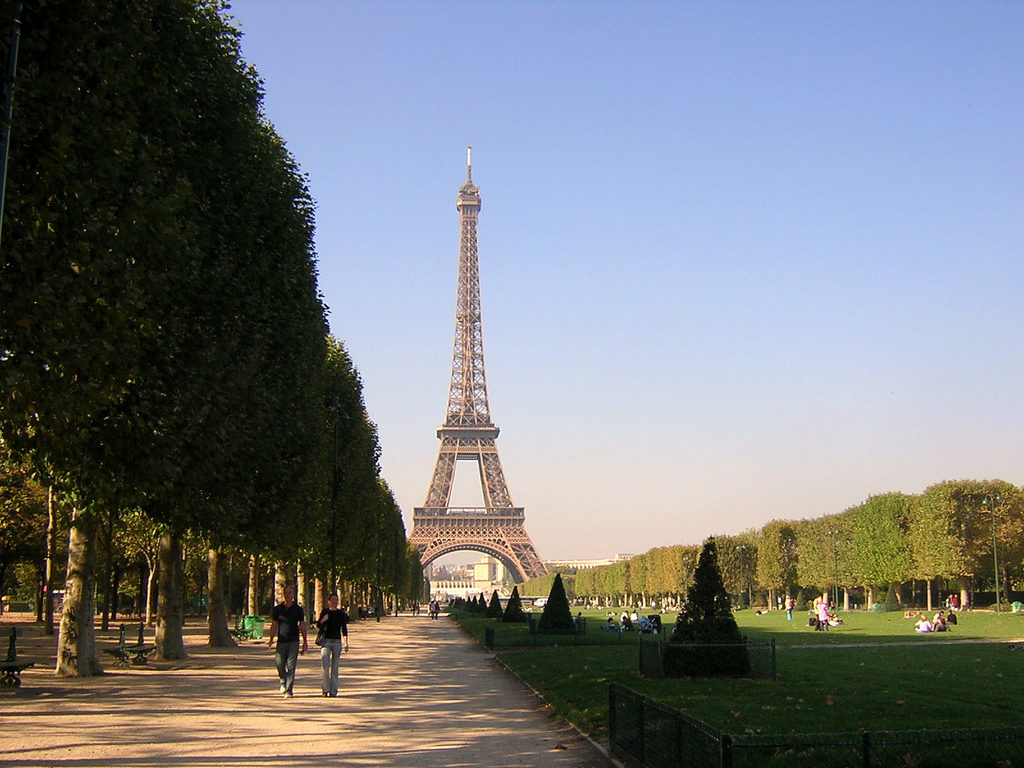 Florence, Italy
Another city romantic by nature, Florence captures what Italy has best. Sweet, Italian to the core and welcoming, Florence will leave a powerful impression on you, making you want to return at least once more. Perfect place for a romantic and relaxing honeymoon!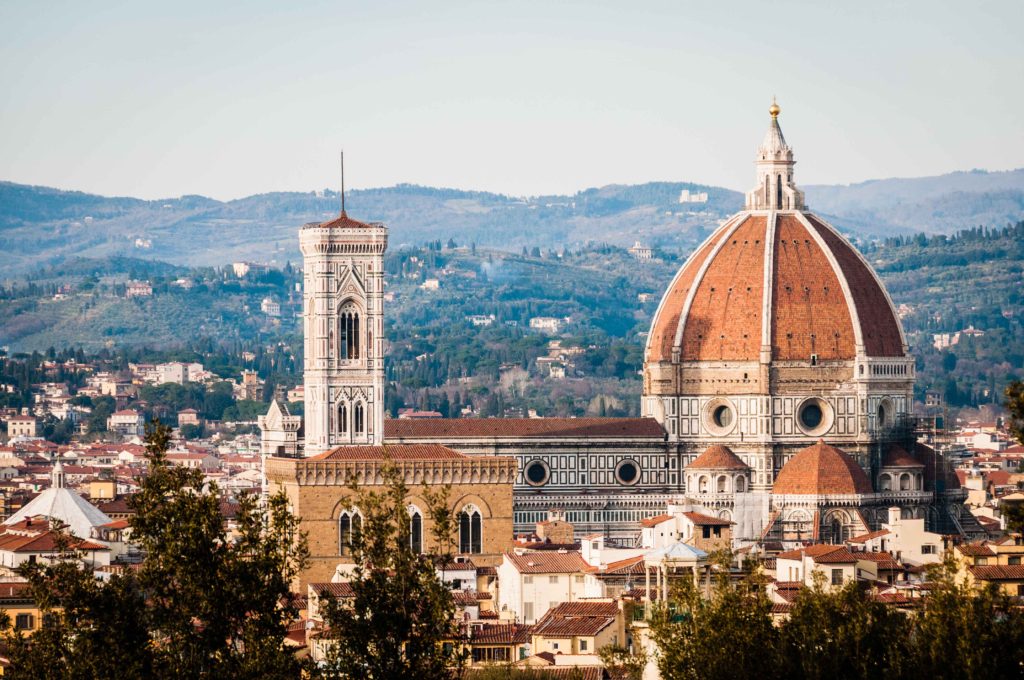 Amalfi Coast, Italy
Looking for a honeymoon in Italy, but dreaming of something even more special? The Amalfi Coast will win you over from the very first second you see it. With one of the most splendid landscapes in the entire world, the Amalfi Coast is a true dream come true. Oh, the colors and the beauty!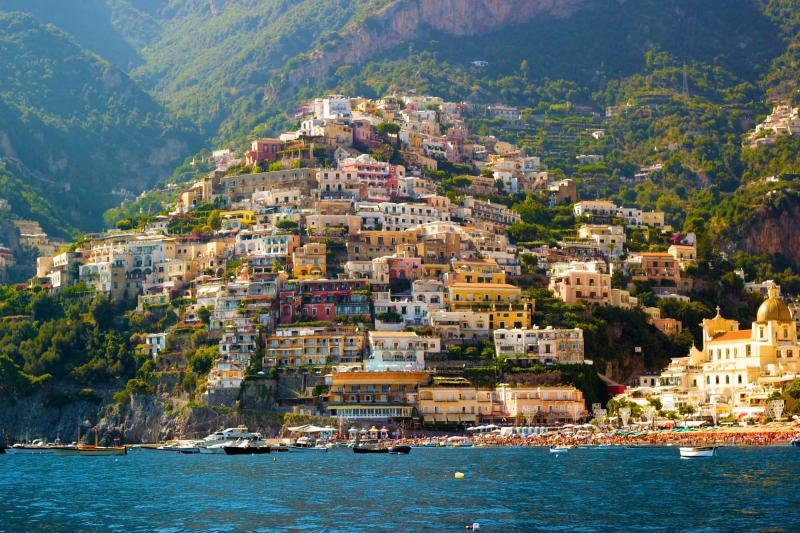 Bali
Exotic and spiritual at the same time, Bali is a wonderful destination for honeymoon couples. Why wouldn't it be, after all? This Asian spot will provide you with everything you need – from delicious foods to spirituality and adventure. Therefore, it will surely make for a truly perfect honeymoon destination!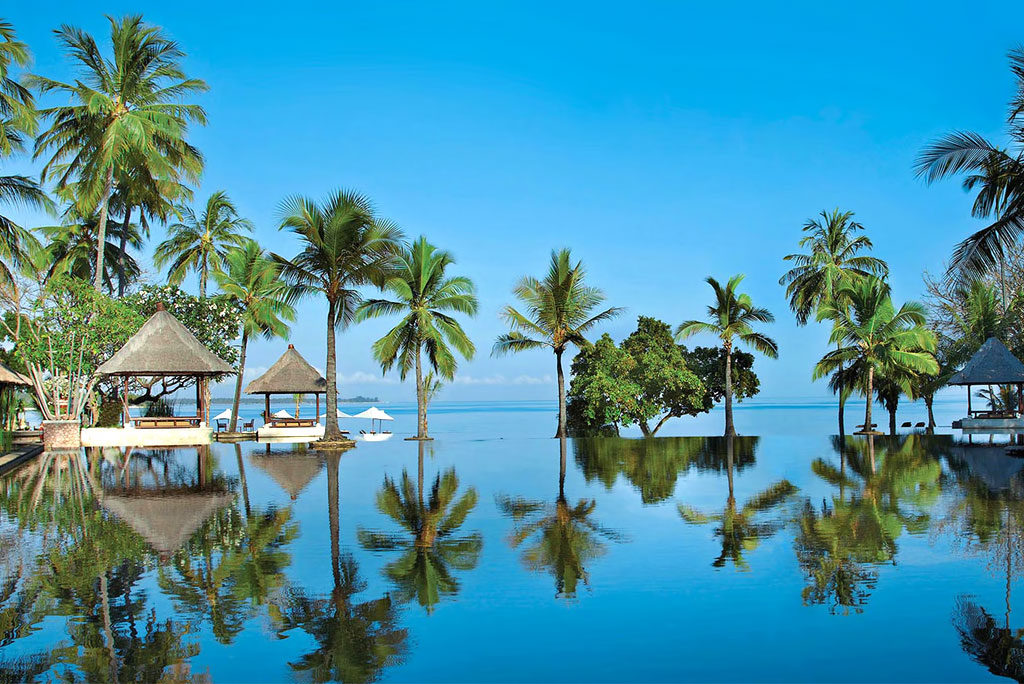 Hawaii
Looking for exoticness somewhere closer to home? Hawaii is absolutely perfect for what you are searching for. With adventure and exoticism running through its "veins", Hawaii will conquer your soul and show you once again just how marvelous it can be to simply relax and enjoy life!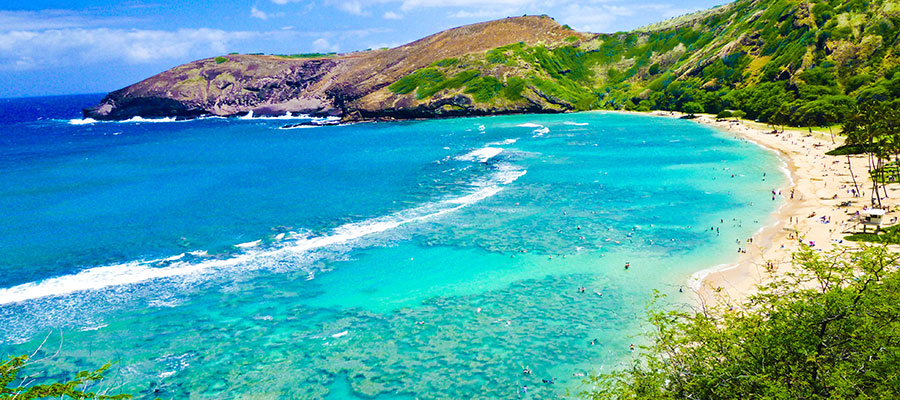 Turks and Caicos
Located in the Caribbean Sea, Turks and Caicos are a group of islands that are almost surreally beautiful. With waters so blue they could reflect the skies and with a general "relaxing" vibe to the entire area, this place will charm you. In fact, you will love it so much you will not want to get back home!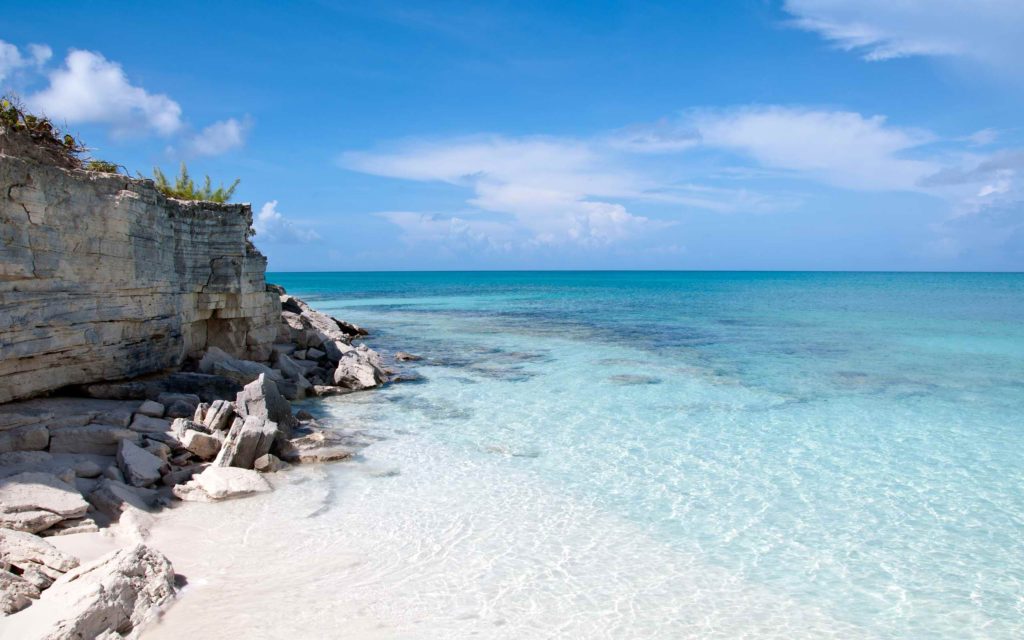 Bora-Bora
Also very exotic and truly dreamy, Bora-Bora is one of the most popular island destinations for couples who want to forget about all the stress back home and live in their own dream for the entire duration of their honeymoon. Is that your plan too? Bora-Bora is the perfect choice for you, then!