Destination weddings have become more and more popular over the last few years.  They not only offer the magic and beauty of an "at-home" wedding, but they also offer you the adventure and excitement of a trip – making the entire event even more special.
Here are some essential things all brides and grooms should know about planning a destination wedding:
First of all, decide on the perfect location. Do you want to have a lush beach wedding? A rustic barn wedding? Or maybe a city wedding with modern details? Anything is possible – but deciding on the location is the first step to planning. The venue you choose will have an aesthetic of its own and you want to keep that in mind when choosing your 'look'.

Consider your location when choosing a date.  Remember that many destination locations may be more than crowded during their peak months when weather is at its best.

Visit ALL of your potential locations.  It will help you see everything clearer and more accurately – including the venue itself and its surroundings. 

 

Hire someone to help you. Managing everything from home can be more than demanding and stressful. Hiring someone who has experience planning from afar can make the process so much easier! 

Be considerate of your guests. They will have to travel quite a lot to reach your wedding, so remember to send out the Save the Dates long before the actual wedding date. Also, make it easy for everyone to book the accommodations they need.

Be weather-savvy. Prepare yourself for the best as much as you prepare yourself for the worst. Just because you are having an exotic destination wedding, it doesn't mean that it will not rain or that the weather will be perfect on the big day – and this is the kind of situations you

definitely

want to be fully prepared for! Research your venue location's weather and pack for surprises!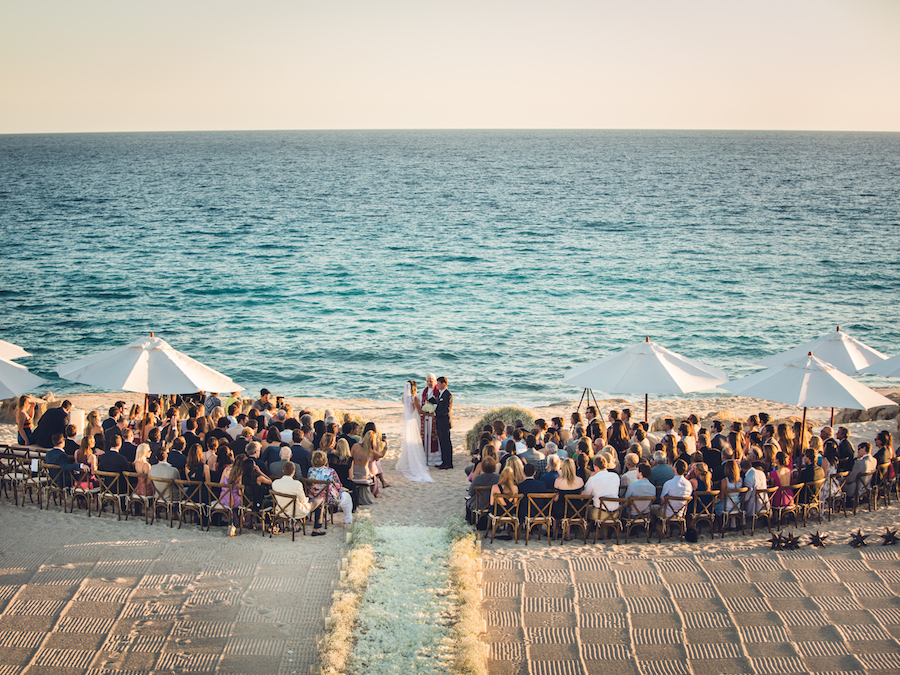 Photo Credit: Juan Carlos Tapia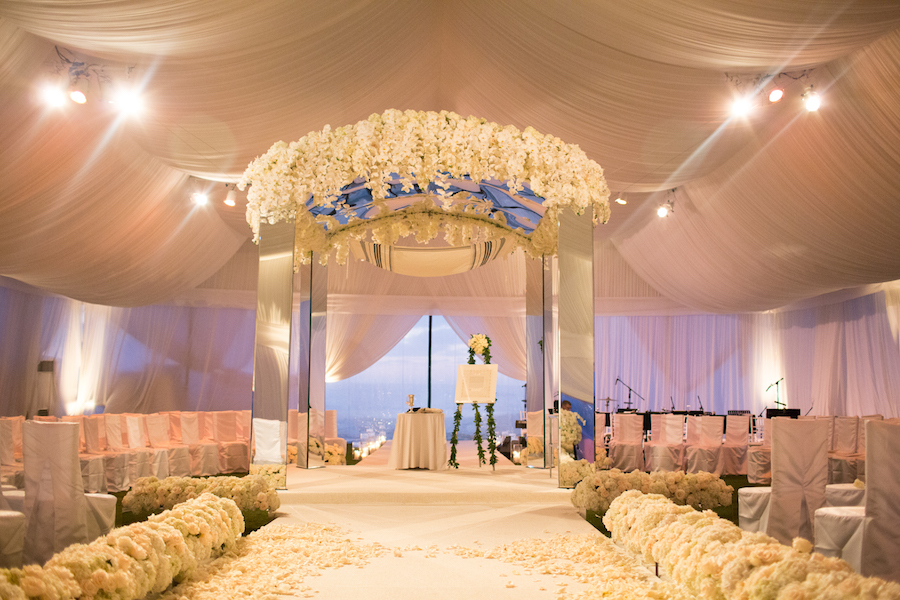 Photo Credit: Docuvitae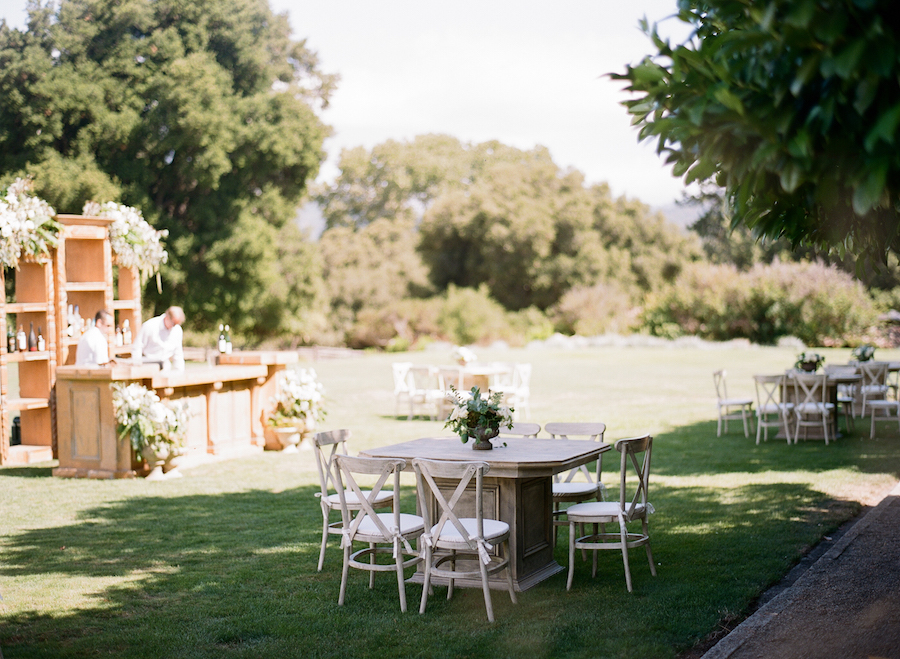 Photo Credit: Sylvie Gil